Description
Voice in a Can brings Alexa to your Samsung Tizen 4.0 Watch, Apple Watch, iPhone and iPad.
The Samsung Watch and Apple Watch Alexa implementations work standalone, without requiring your phone. Go for a run with your cellular watch and talk to Alexa phone-free.
It also works on the iPhone and iPad and includes support for display templates, showing information from Wikipedia for example.
Not all content can be supported, for example audio books, music, podcasts and some flash briefings.
Developer
Voice in a Can was released by Atadore, a Swiss company based on the shores of lake Geneva, Switzerland, owned by Damian Mehers.
It is based on an implementation of the Alexa Voice Service created from scratch, mainly on Damian's daily commute (Swiss trains are very good).
Damian blogs at https://damian.fyi/ and tweets @DamianMehers.
Twitter
Release Date
30 May 2018, updated Mar 2019
App Store Links
Platforms
Apple Watch, iPhone, iPad and Samsung Watches
Look for future releases of Voice in a Can for the Mac, Windows, Wear OS, and Android.
Enquiries
Contact Damian at damian@voiceinacan.com
Samsung Watches
Video
Screen Shots
Apple Watch
Video
https://youtu.be/QFpGAFRJkaw
Screen-shots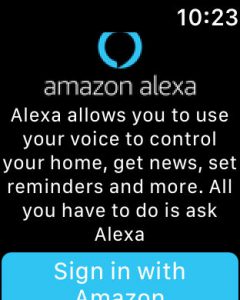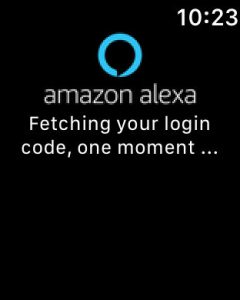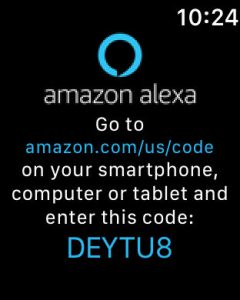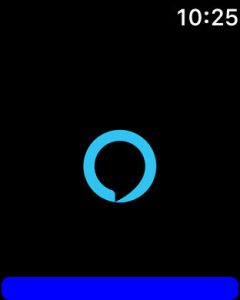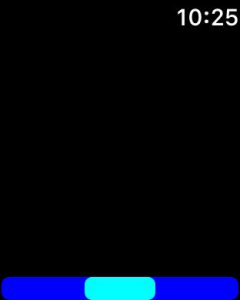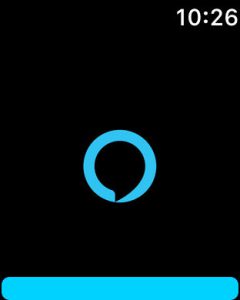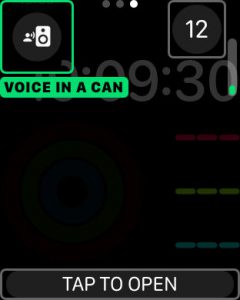 iPhone
Screen-shots